If you're planning to have a dinner party, it may be time to start using
plastic tableware
instead of paper products. This type of disposable tableware is available in many different colors, including clear, black, white, seagreen, and a variety of other hues. Its high durability and versatility makes it ideal for a variety of uses. You can even use it to hold hot beverages. There are two basic layers of the disposable tableware industry: producers and converters. Producers of raw materials may also manufacture their own products. However, materials producers who convert materials for use in tableware will generally supply other converters.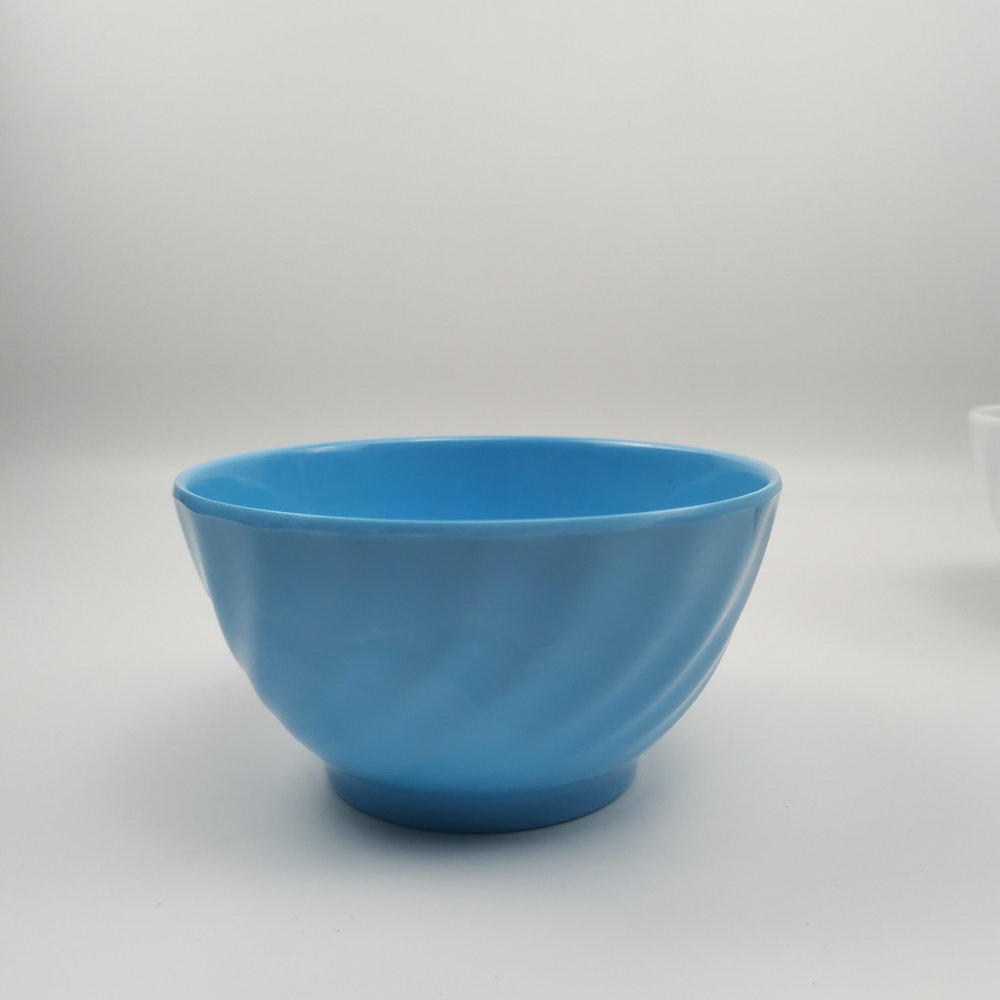 For an extra-special dinner, why not consider using disposable dinnerware instead of china? Often, these items are more durable than their ceramic counterparts. They can be used again, and they are easy to clean. A set of disposable dinnerware can also be more economical than using expensive silverware. This tableware can be used to decorate a buffet table or as place settings for guests.
There are many materials used to make disposable tableware, including polycarbonate, acrylic, and melamine. However, all of these materials are likely to contribute to the overall negative environmental impacts of disposable tableware. Some materials are more durable than others, and some have a higher degree of resilience to breakage. While some plastics may be durable and last for a long time, others are likely to be fragile. They might not last very long.