Eco-friendly plastic tableware helps you save the environment by reducing toxic exposure. Many plastic food containers release toxic chemicals into the air and water when heated. Biodegradable cutlery is not harmful for the food or the environment. Besides, biodegradable tableware is durable and sturdy.
Biodegradable plastic tableware is becoming more popular with consumers. Increasing awareness about environmental issues and growing consumer preference for greener products are driving growth in the biodegradable plastic tableware market. 
The environmental benefits of biodegradable plastic tableware are numerous. It reduces the amount of waste sent to landfills. It also releases earth-friendly nutrients back into the soil. It also is more energy efficient than single-use plastics. This is because it is made from renewable materials.
Unlike traditional disposables, biodegradable plastic tableware doesn't contain toxins or residues. They're made from renewable materials, such as bamboo, and are made from an FDA registered factory. Because they're made of renewable resources, biodegradable plastic tableware is also more energy-efficient than its plastic counterparts.
Another great option for environmentally-conscious dinnerware is palm leaf disposable plates. These are sustainable alternatives to plastic plates and are perfect for outdoor events. The plates wipe clean and can be reused when dry. Best of all, they're biodegradable and compostable, so they won't end up in landfills.
Compostable eco-friendly plastic tableware helps reduce waste in a variety of ways. By using compostable products, consumers can be assured that their dinnerware is biodegradable and doesn't contain petroleum plastics. Furthermore, this type of tableware is free of toxic chemicals, which can be released into your food when you use it.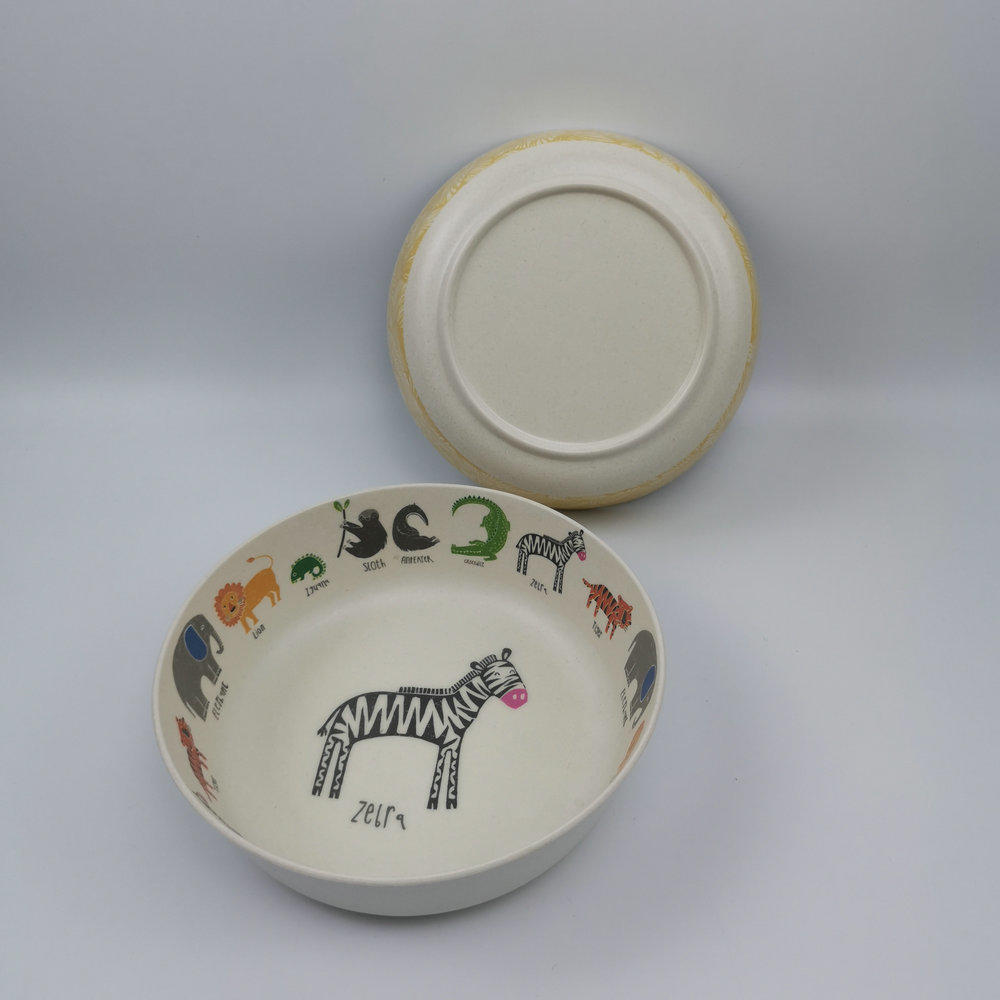 Compostable plates and bowls are made of renewable materials and won't add to the landfills. Unlike plastic and foam, they are biodegradable and don't take up much space. In addition, biodegradable dinnerware is available in a variety of sizes. They are ideal for appetizers, salads, and entrees.
Eco-friendly plastic tableware is a green alternative to single-use plastic. These dishes do not produce toxic residues and biodegrade in a short period of time. They are also lighter and easier to clean. They are available in a range of colors and sizes. You can buy them in bulk for extra savings. You can also purchase matching serving trays to complete the look of your place setting.
While some sellers may claim to be green, you have to be careful about the products you purchase. There are many sellers who greenwash consumers. For instance, a piece of tableware made of wheat straw may actually be melamine. While this type of material is food safe, it cannot be microwaved. Furthermore, melamine is not compostable or biodegradable.
Another alternative to plastic tableware is plant fiber tableware. This type of tableware is biodegradable and has a lower carbon footprint than conventional plastic tableware. It requires fewer chemicals and uses up to 80% less energy. It is also durable and biodegradable. If you have a special event coming up, consider using a sustainable plastic tableware.