If you're looking for a new tableware set, consider investing in a melamine tableware set. This sturdy material is durable and looks like stoneware. It is safe to use at the pool and can be used for casual dining outdoors. You can wash it in the dishwasher, but it won't withstand microwaves or other hot plates. There are many great reasons to choose a melamine tableware set.
The durable melamine dinnerware is made of plastic resin, which is food-friendly and dishwasher-safe. This makes them ideal for outdoor parties and for children who are too young for heavier dishes. Melamine also complements regular dinnerware, so it can be combined with other pieces to create a uniform look and feel. You can also find many designs and colors that match your restaurant's theme. Its versatility makes it an excellent choice for restaurants and caterers.
A melamine dinnerware set is lightweight and durable, and is often used in commercial kitchens. Some melamine dinnerware resembles handcrafted ceramic pieces. Designer melamine dinnerware is available for high-end restaurants. In addition to the durable dinnerware, a melamine plate is dishwasher-safe. Wood-finished melamine serving trays are great for charcuterie. The rustic look of wood boards is reproduced in a durable, dishwasher-safe alternative.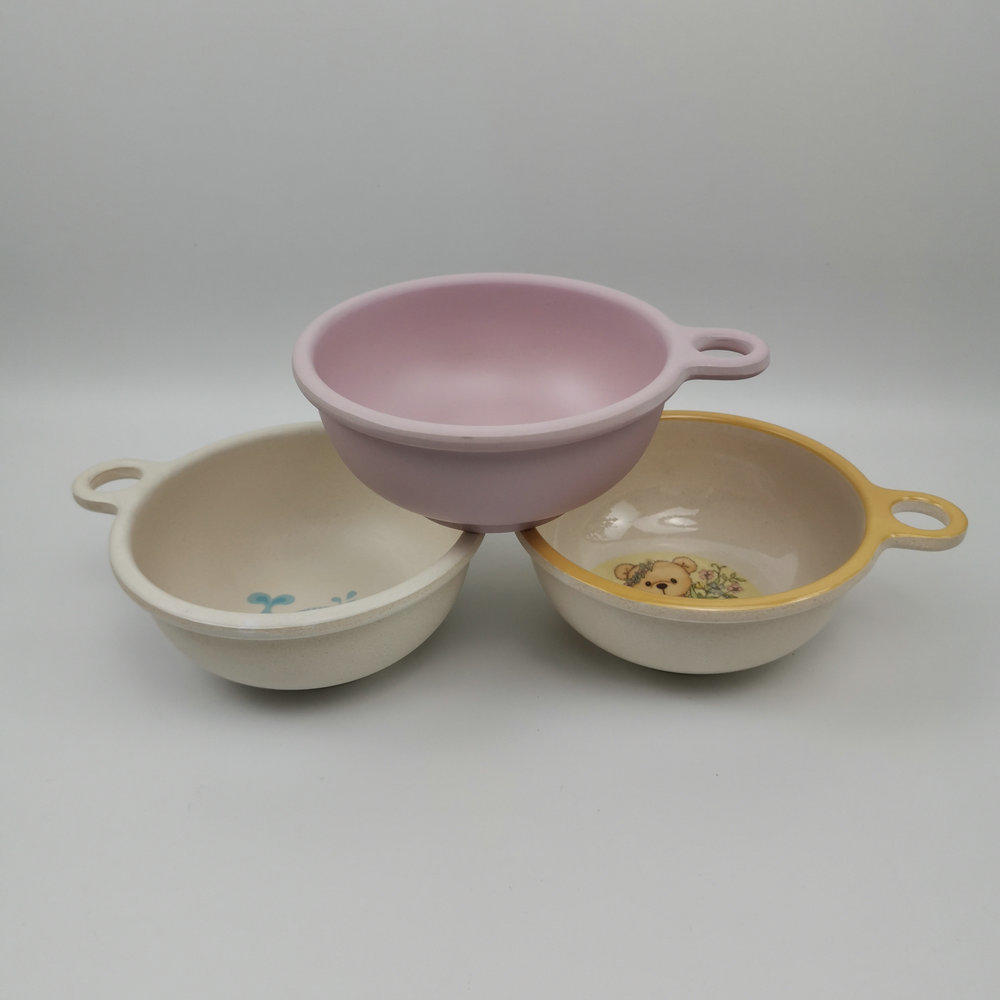 A melamine dinnerware set is lightweight, shatter-proof, and dishwasher-safe. While some melamine items contain trace amounts of BPA, many brands offer melamine products that are BPA-free. While melamine is dishwasher-safe, melamine dinnerware should not be placed in a microwave. Because melamine retains heat faster than standard dishware, it is not microwave-safe. For this reason, melamine products should not be used in conventional ovens.
Melamine is a chemical that is widely used in plastics and other household products. While it is completely safe to use, some have raised safety concerns. Read on to learn more about melamine in plastic products and whether or not you should use it in your kitchen. However, there are still a few things to consider before choosing a
melamine tableware set
. Once you've made up your mind to invest in a melamine tableware set, you can rest assured that it will last for many years to come.
You can also choose a plastic patio set, which is great for putting colorful plates on the patio. The plastic pieces won't break if accidentally dropped, making them an excellent choice for kids. You can choose from a dinner plate, a salad plate, a bowl, a cup, and transparent plates. Most melamine tableware sets also come with matching serving pieces. Buying a complete set will help you save money and reduce your waste, too.