If you're planning a party, consider using
environmentally friendly tableware
. Choosing a bamboo bowl or tablecloth is an environmentally friendly choice. Bamboo fibre is a 100% natural plant fibre and can be harvested in as little as five years. Not only is bamboo a renewable resource, but it also reduces the pressure on forests. Not only does bamboo decompose, it's also nontoxic. These benefits make it an excellent option for your next party.
Choose eco tableware over conventional plasticware. Not only does eco-friendly tableware reduce your carbon footprint, but it also looks better on your table. Besides, environmentally-friendly tableware can also be attractive, especially when you choose neutral colors. You can even select custom-made dinnerware to make your tableware unique. These unique pieces add pizazz and personality to your food.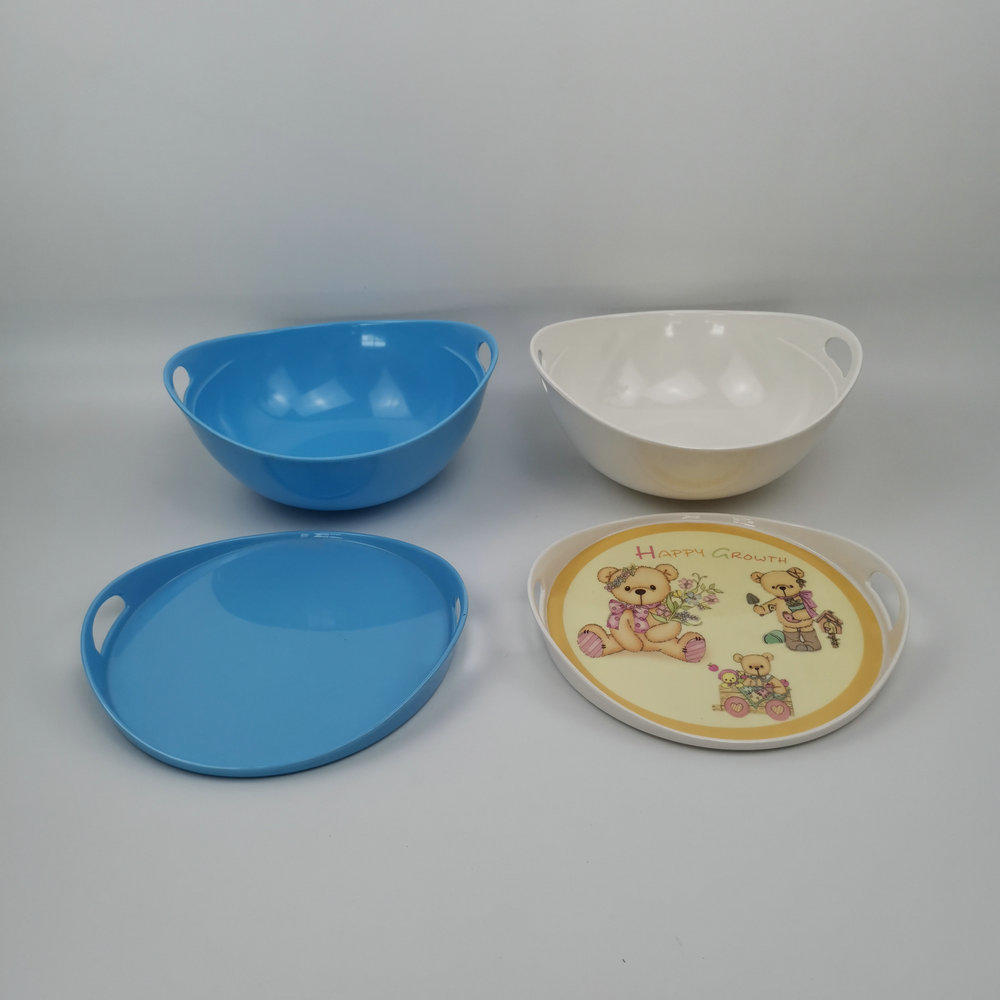 Another choice for eco-friendly tableware is compostable paper plates. This kind of tableware is highly biodegradable. As a result, you can use them over again without worrying about how they'll end up in landfills. These items are also recyclable. There are many types of eco-friendly tableware on the market. You might be surprised to find out that your next dinner party will be eco-friendly.
Biodegradable tableware is an excellent option for environmentally-conscious families. These products are chemical-free and biodegradable, while retaining a sleek aesthetic appeal. Unlike plastic cutlery, these plates are also made of renewable resources. The resulting waste is also composted, leaving behind no trace of pollution. You can also place your dinnerware in compostable bins if you'd like to reduce the impact on the environment.