When buying plastic tableware, consider the following considerations. While some plastic tableware is better than the alternatives, some consumers are concerned that it may be unhygienic. These concerns can be addressed by following the proper disposal methods.
One type of disposable plastic tableware is coffee cup. While most people think of it as only for coffee, they can be used for a variety of purposes. They come in black, seagreen, and clear. These cup materials are also recyclable. Among other types of disposable tableware, polypropylene is most commonly used for hot liquids, while polyethylene terephthalate is the most common clear plastic. These types of cups are easy to use for all kinds of occasions and can be found in several colors.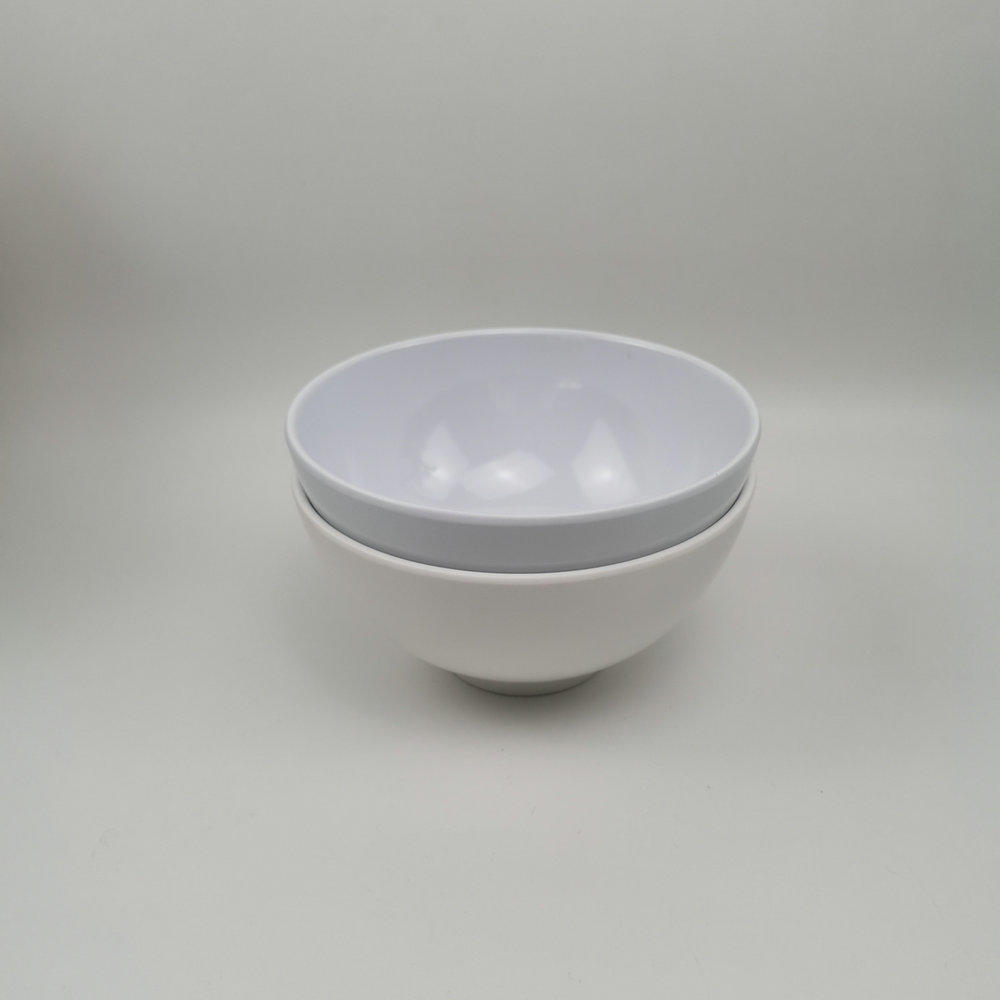 Another important consideration is the impact of single-use plastic tableware. Single-use plastic tableware contributes to global warming and pollution. Reusable tableware is better for the environment in terms of water use and carbon footprint than single-use plastic. Using compostable tableware is another option. Compostable tableware has been shown to contribute to less water than single-use plastic. A recent study also compared the environmental impacts of biodegradable and compostable tableware.
There are many different types of plastic tableware. Besides glass-like drinkware, there are also plastic dishes made from Tritan. These plastics are BPA-free and offer exceptional clarity. Melamine, on the other hand, is the king of plastic dishes. This material closely resembles ceramic dishes and is dishwasher safe. But be warned that you may not be able to use it in the microwave. Then again, you might want to choose plastic tableware that lasts more than a season.
The campaign against plastic tableware is a two-phase process that will see the elimination of plastic tableware in Hong Kong. Once public consultation on the campaign is completed, restaurants in the city will no longer be able to provide any type of disposable plastic tableware for dine-in services. These restrictions will also apply to takeaway services.